Breakfast Menu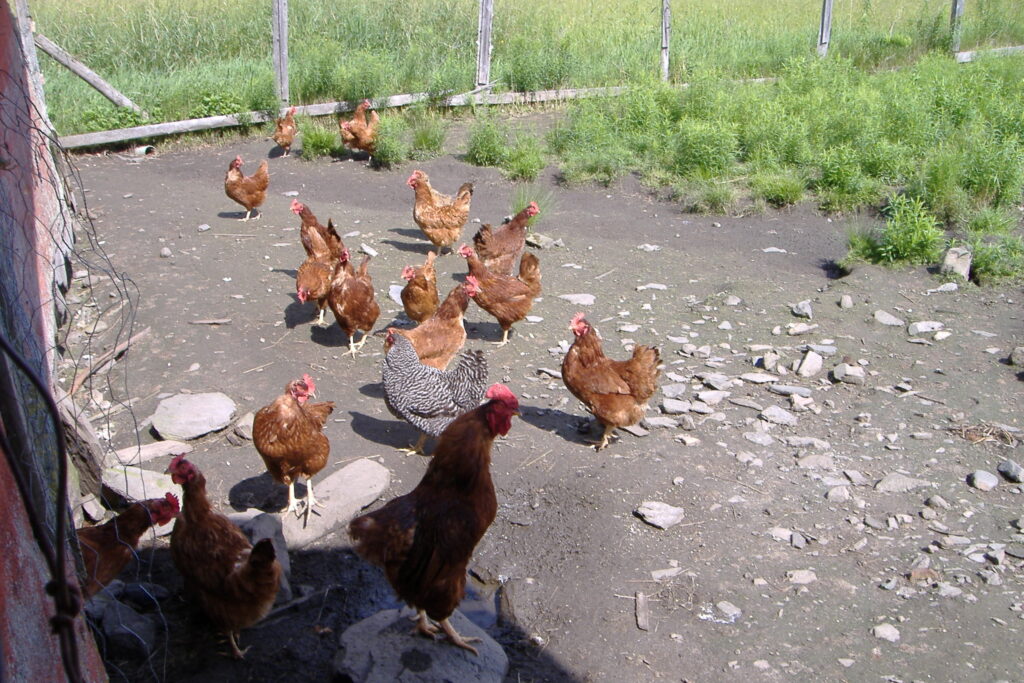 Juice
Fresh fruit
Fresh eggs
Breakfast sausage, bacon or ham
Coffee and tea
Special of the day
Specials
Pancakes, muffins, scones, waffles, French toast, quiche, breakfast casseroles featuring fresh, seasonal fare and locally produced maple syrup and honey. We continually add new recipes to our menu.
We gladly accommodate gluten-free, vegetarian and diet-restricted breakfasts. (When booking, it would be great if you would let us know how we can best prepare your breakfast.)
Again, breakfast is included with your stay.